Ms. Morano's Home Page
Cliffside Park High School

Remember the three "Rs" - Respect for self; Respect for others; Responsibility for all your actions.
Get into the habit of carrying around a book. If you have time during the day, read it. Waiting on lines, if you finish a test before the period is over, sitting in a doctor's waiting room, sitting in detention - all these situations are good times to read instead of wasting time.
Keep reading!

Dates to Remember:



Oct. 2 - Back to School night for parents
Oct. 7 - half day for students
Oct. 13 - Columbus Day observed - no school
Oct. 16 - college fair


Mrs. Morano's High School Booklist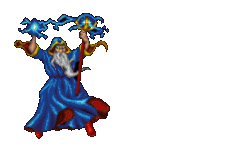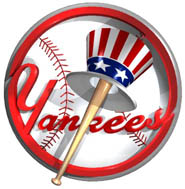 Champions 27 times!